Keep hearing how brilliant mentoring can be for your career goals, but not sure whether it's right for you?
Having a mentor gives you the chance to focus on your future career and the skills you need to make it happen. Your Momma will listen, talk things over, and ask questions you've probably never thought to ask yourself before – and it's all in a confidential, and non-judgmental environment. They'll share with you their experiences, after all, they've been there, done that and got the t-shirt. This will help you decide where you'd like to go next and set your goals. Being a mentee can sometimes feel a little daunting, however think of your Momma as your own personal cheerleader. They'll be there on the sidelines cheering you on every step of the way.
Do you want to be able to:
Discuss work issues with someone who's more experienced and familiar with your industry?
Sense-check your own ideas and suggestions?
Meet new people and build your professional network?
Clarify what's important to you and what to focus on in your career?
Step out of the day-to-day and look at the bigger picture?
Be held accountable as you set and work towards your career goals?
Nodding your head to all of these and have at least two years' work experience in the advertising, marketing or design industry? Can you also commit to a 6 month programme? Then our WYMM mentoring programme is for you.
STILL NOT SURE? THEN LISTEN TO A FEW MORE WORDS FROM OUR PROGRAMME DIRECTOR RACHEL GOTT
It's hard to imagine a more tumultuous, emotional and inspiring journey than the one my Momma and I embarked on. On the day we first met, I'd had enough of the toxic environment I was working in and had spontaneously handed in my notice!
I had no plan, no confidence and no idea what to do. But with my Momma's help, I soon found myself trying out new avenues. Not everything worked: we quickly realised I wasn't "one of nature's freelancers". But like a good Momma, she let me make mistakes, and she let me learn and grow.
I'm sure my Mentor worried when I turned up with random new plans. But she was my constant during a time of change. And I couldn't have asked for a better person to share my journey with.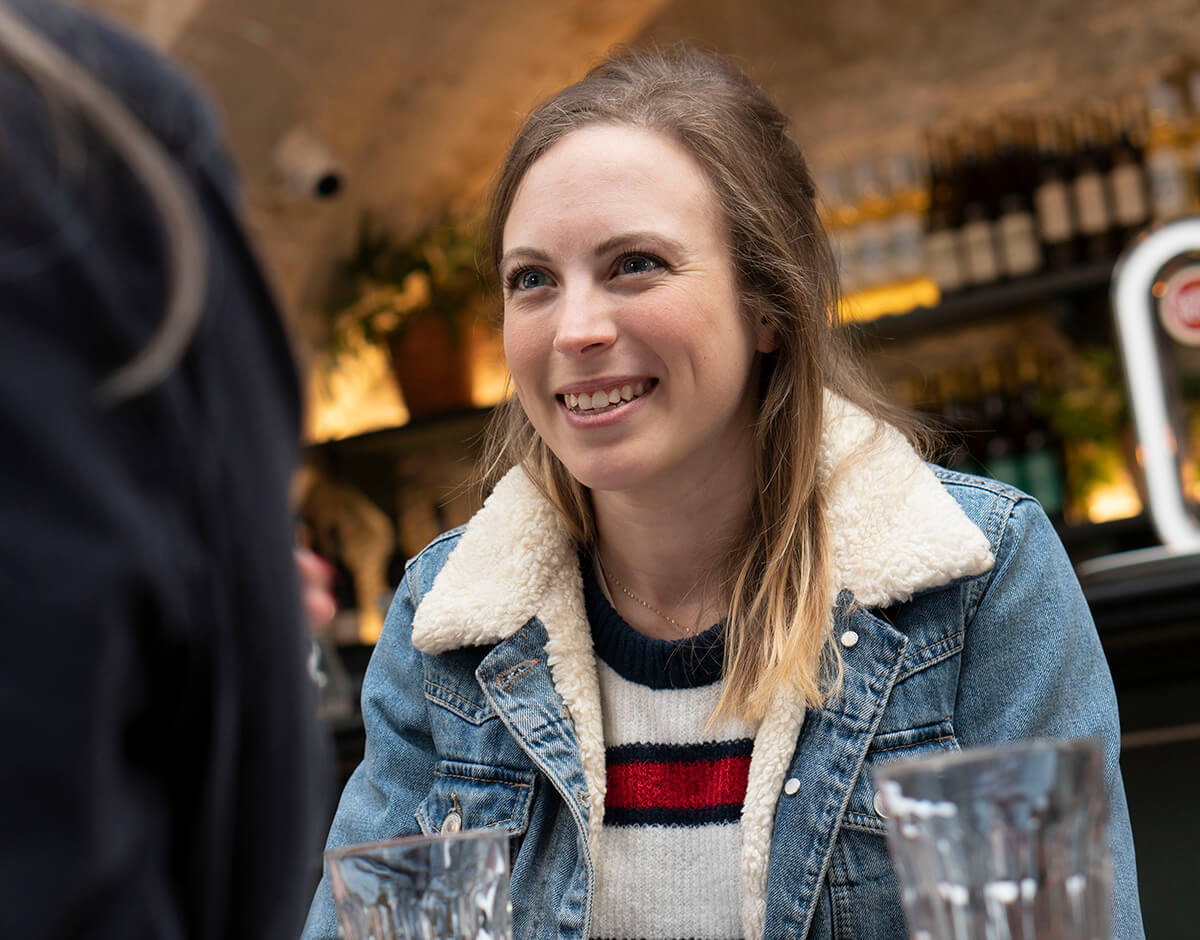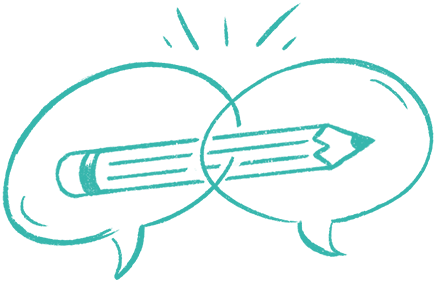 "BUT LIKE A GOOD MOMMA, SHE LET ME MAKE MISTAKES, AND LET ME LEARN AND GROW."
Mentee
, Copywriter, London
Going into mentoring, I never expected to be confronted with 1970s era sexism. Or wading through joblessness. Yet I didn't worry about my mentee. Why should life be static?
The one thing that didn't change was her – she knew who she was. She was a hard worker, she wanted to write, and she wanted to advance. What was changing was the detail. And the way other people decided to treat her.
She had the answers, I just reflected them back to her. And in the process, I may have learned even more than she did.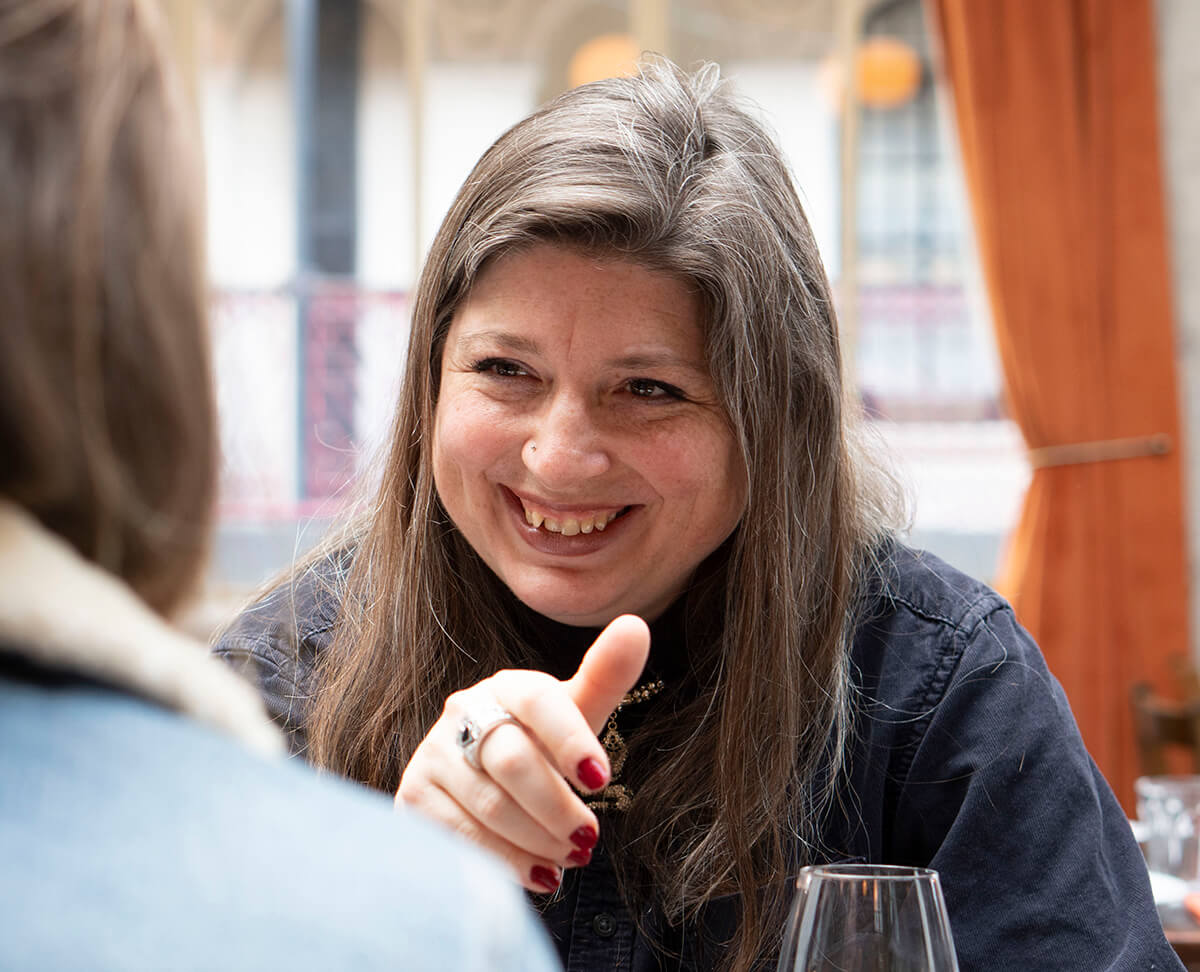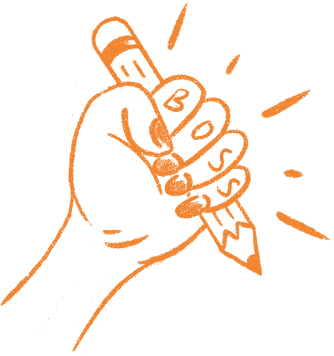 "YOU HAD THE ANSWERS. I JUST REFLECTED THEM BACK TO YOU."
Mentor
, Exec Creative Director, London