It's simple. We pair you with a suitable Momma and together you'll set the goals you're going to smash through. Over a period of 6 months, you'll connect with your Momma once a month and she'll be there to support you every step of the way. What are you waiting for? Get cracking and start your journey today.
CHECK OUT THE MENTORING JOURNEY
FINDING YOUR MOMMA MATCH
 We'll look over your application* and pair you with a Momma who's trodden a similar path to the journey you're on.
*Applications are open twice a year, keep an eye on our Instagram to get the latest updates.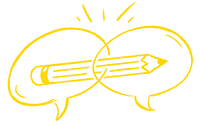 SAY HEY TO YOUR MOMMA
Once matched, we'll intro you to your Momma over email and then it's over to you to organise the first session! We're here every step of the way and will share some helpful info to get you started.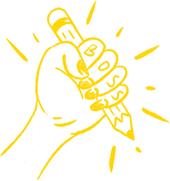 THINK BIG
Develop a plan of action with your Momma. Having 'been there and done that', she's learnt a lot and has a lot to share. Create big objectives and be ready to challenge yourself.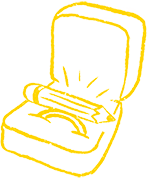 COMMITMENT IS KEY
Your Momma is giving you their free time, so turn up to the meetings, come prepared and take notes! Remember you're the key to your own success.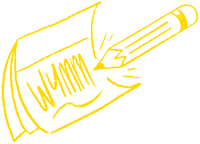 GO YOU!
When you've finished your final session it's a great chance to reflect on how far you've come. Our final ask is that you complete a feedback form. It helps us improve our offering to future women.